As of date, Greece has only 3227  Coronavirus cases, and has started to take in travelers as things are gradually getting back to normal. So, if you're looking for a summer travel, consider visiting Greece. Here's what to expect when traveling to this wonderland:
What To Expect When Traveling
Flights to Athens International Airport, and to Thessaloniki International Airport have resumed from and to countries which are less affected by the pandemic. And as of July 1st, flights to all Greek airports from all countries will resume, except for those countries considered as more affected by Covid 19.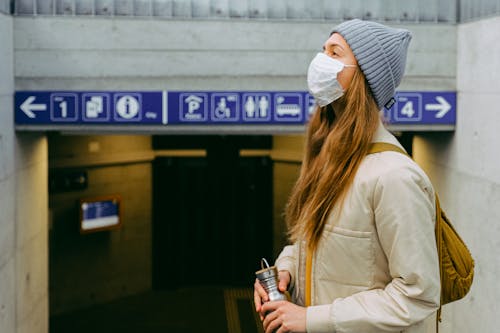 Although Greece is among safe tourist destinations, you must still consider the risks while traveling. Travelers will be tested for Coronavirus upon arrival, and be placed in hotel for one night free of charge with the quarantine protocol. Use of face masks during their stay in the airport and during the entire flight is a must, limiting their movement in the airport.
Traveling To The Islands
Out of 85 ships, thankfully 35 are operational. Prepare yourself as the health workers will be measuring your temperature before boarding on the ship. You might find it a hassle since you will have to fill out a form with your personal information, and keep a safe distance at all times in the vessel. If you book a cabin, note that only one person is allowed per cabin.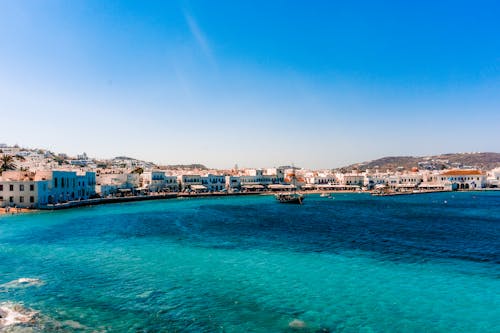 Visiting The Archaeological Sites
Greece reopened the Acropolis in Athens and more than 200 more archaeological sites in the country after a two-month closure. The otherwise crowded site at Acropolis is surprising to see such less number of visitors. The sites are open to visitors from 8 am to 8 pm and have been disinfected following all the necessary hygiene measures. However, visitors will have to maintain a distance of 1.5 meters.
Visit The Less Crowded Places
Unlike the normal days, popular places will not be ruling the summer scenes of Greece as lesser known sites are just as stunning. If the historical sites fascinate you, Vergina is the site of burials of Macedonian Kings. This site is an hour's drive from Thessaloniki.
Meteora, a UNESCO World Heritage site, consists of Monasteries atop the rocks. It has a history combined with incredible views from above. These Monasteries built in the 9th century have now been turned into museums.
Epidaurus, one of the most beautiful archaeological sites in Greece is about 2 hours drive from Athens. It has a historical belief of its own. People paid tribute to their God of Medicines for healing and remedies to various illnesses.
Also, be sure to check the Events Near Me and learn more whats happening around you.
By Jyoti Khatri
Jyoti Khatri writes for Chillwall on fun events, fitness, lifestyle near me and around the world.