United Kingdom has a lot to explore, from historical landmarks to seaside towns. If you are in London (also check the London Events Near Me) and looking forward to visit the nearby places, you can easily take trips to these places by train, bus, or drive yourself, and enjoy the art, architecture, restaurants, and hotels. Here are some of the best places to take a day trip in UK:
Brighton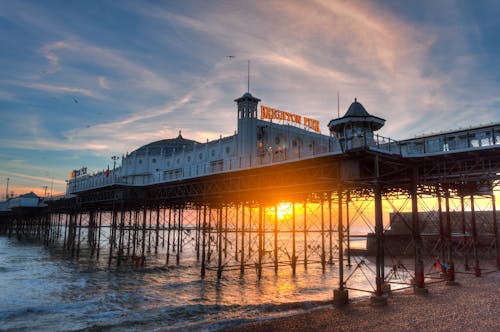 An hour's drive from London and only 30 minutes' train ride from Gatwick Airport, Brighton is a costal city with its own distinct character. Getting around in this compact city is simple, and easy to explore in public transport or even on foot. Make time to visit Royal Pavilion, palace for King George IV, and not too far is The Lanes, for homemade clothing, local arts and crafts, and antique jewelry shops. Or, discover the city villages including Hove beautified by its colorful huts and architecture. Rottingdean is another picturesque old village that you can explore if you have time.
Cambridge
Cambridge is a historic city that is less than an hour from London's King's Cross train station. The city is full of historic charm including the prestigious university buildings, college chapel reflecting Gothic architecture, Fitzwilliam Museum that showcases an impressive collection of European and international artwork, etc. Besides the architectures, if you you have time and the weather permits, try the punting, an unusual way of boating along Cambridge's River Carn. These punts are boats with flat bottoms, also available to hire for a trip.
Stonehenge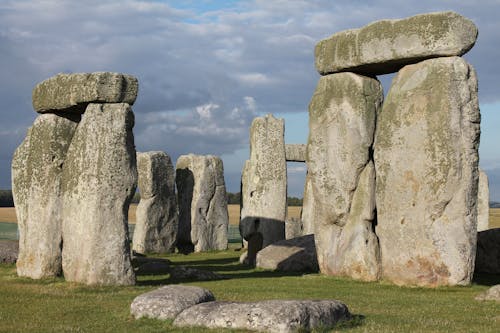 This Europe's most famous prehistoric monument is a UNESCO World Heritage site, seen by most of you in pictures. This extraordinary stone formation is believed to have been constructed around 5,000 years ago. Tickets must be purchased beforehand that costs 19.00 British pounds for adults and 11.40 for children.
Oxford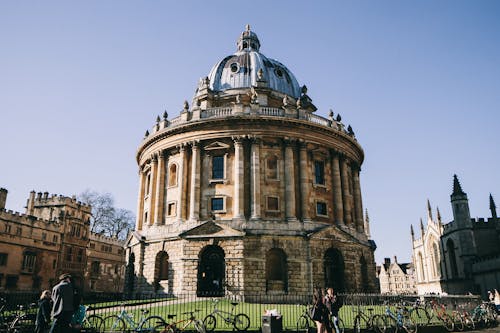 Located in southern England, Oxford is one of the easy trips by train or car from London. The University of Oxford is often filmed in many movies and television programs. So take a tour to this traditional British city with an evening at British pub, or soak up yourself in the local culture serving locally brewed beer. If you still have time, just 20 minutes away from Oxford by car is Blenheim Palace, a spectacular Baroque landmark and World Heritage site.
Windsor
Windsor is an ideal day- trip destination. The main attraction here is the Windsor Castle, one of the most beautiful royal palaces in Britain. In Windsor, you will discover a town with royal connections and stone fortresses. Or, spend your day with family at Windsor theme park with rides and attractions. Windsor is compact and easy to explore on foot, with shops, riverside walks, historic landmarks, and restaurants to stop by.
Be sure to check more events happening at Events Near Me.
By Jyoti Khatri
Jyoti Khatri writes for Chillwall on fun events, fitness, lifestyle near me and around the world.